We are a digital agency, growing brands in a connected world.
Unlike our counterparts, we don't create the same-thing with similar strategies for our clients. We innovate through never-been-done approaches to build long-term engagements. We are only as-good-as our last story.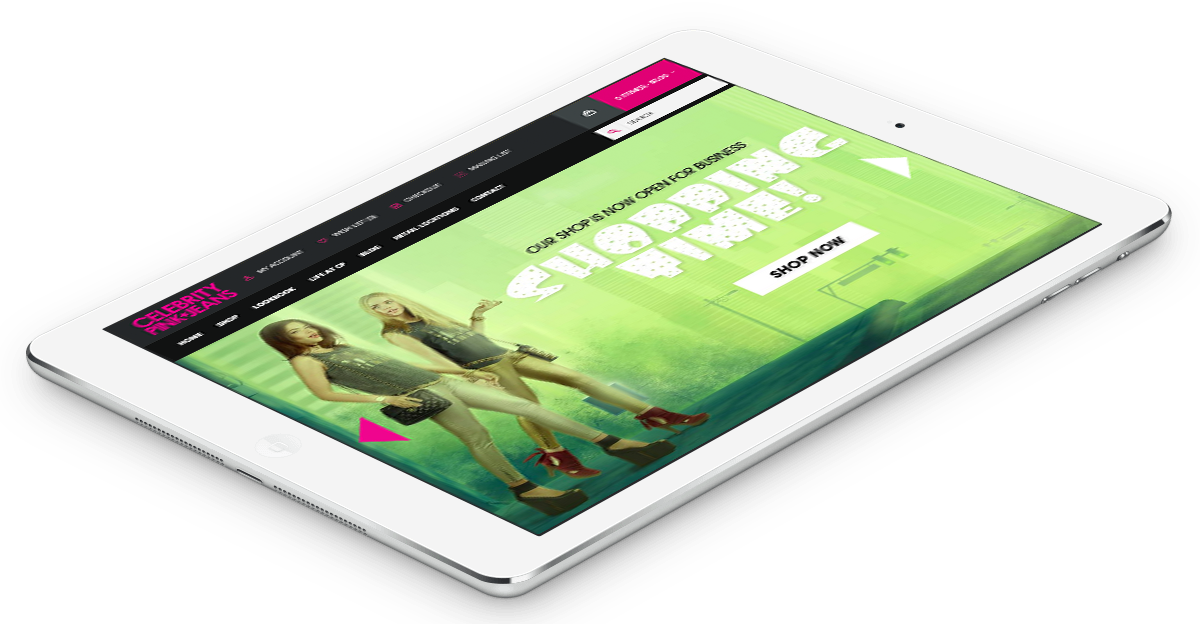 We breathe new life into our clients brands by elevating their digital footprint
By combining creative thinking, marketing strategy, coupled with technology we create long-lasting brand values. Our tactical strategies disempower our clients competitors whilst we push the envelop through creative approaches.
Interested? Let's Talk
Latest Projects