BRAND DRIVERS
A brand embodies an identity that symbolizes the intentions, values, associations, & expectations around your products and services, which shapes your reputation.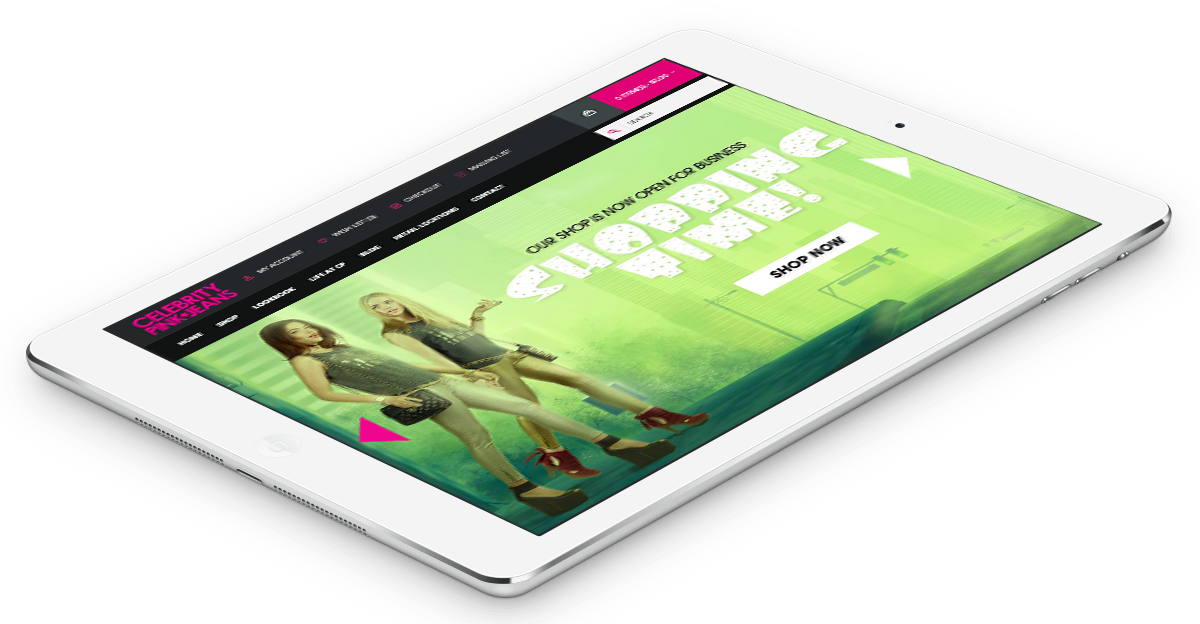 Building Brand Loyalty
BRAND DEVELOPMENT IS A COMPREHENSIVE PROCESS THAT BUILDS YOUR BRAND, SUPPORTS YOUR VISION, COMMUNICATES THE MESSSAGE AND CONNECTS WITH THE TARGETED AUDIENCE.
Building Blocks
Design A Brand Lift Plan
Research & Strategy

Branding & Identity

Interactive Web Strategy

Print Collateral
Go-To-Market Execution
Integrated Marketing

Execute

Measure

Evolve
Buying Cycle
CONSUMERS ARE FACED WITH NUMEROUS MARKETING MESSAGES
The buying cycle is a complex process that starts with the initial awareness of a product or service to a fully researched decision in making that purchase. A successful brand must find a way to engage with its consumer during each phase of this cycle.
Consumer Touchpoints
REACH YOUR CONSUMER THROUGHOUT EACH BUYING CYCLE
This means you have the ability to reach your audience at every consumer touchpoint while connecting with them at each stage of the buying cycle. Consistent, powerful messaging across these various channels motivates customers, provides assurance and credibility of the brand, while building trust which allows for both loyalty and awareness.