CELEBRITY PINK JEANS CASE STUDY
FASHION FORWARD eCOMMERCE WEBSITE.
Artistically & Social Driven Experience.
Celebrity Pink Jeans partnered with Creative Intellects to rebrand and launch an eCommerce platform customized to fit the millennial market. Our out of the box approach to design and technology we were able to build campaigns focused primarily towards social media to peak interests of consumers both online and offline.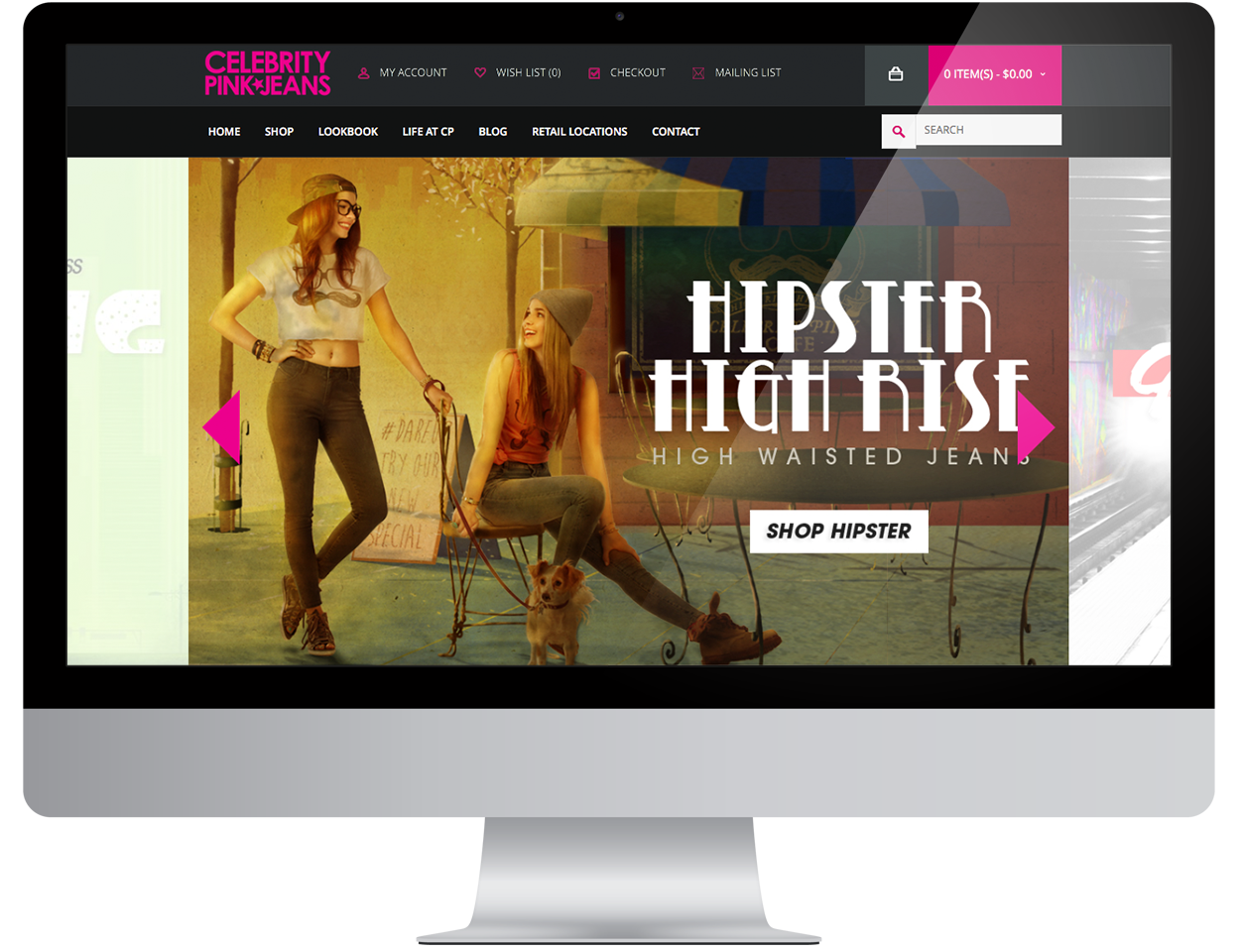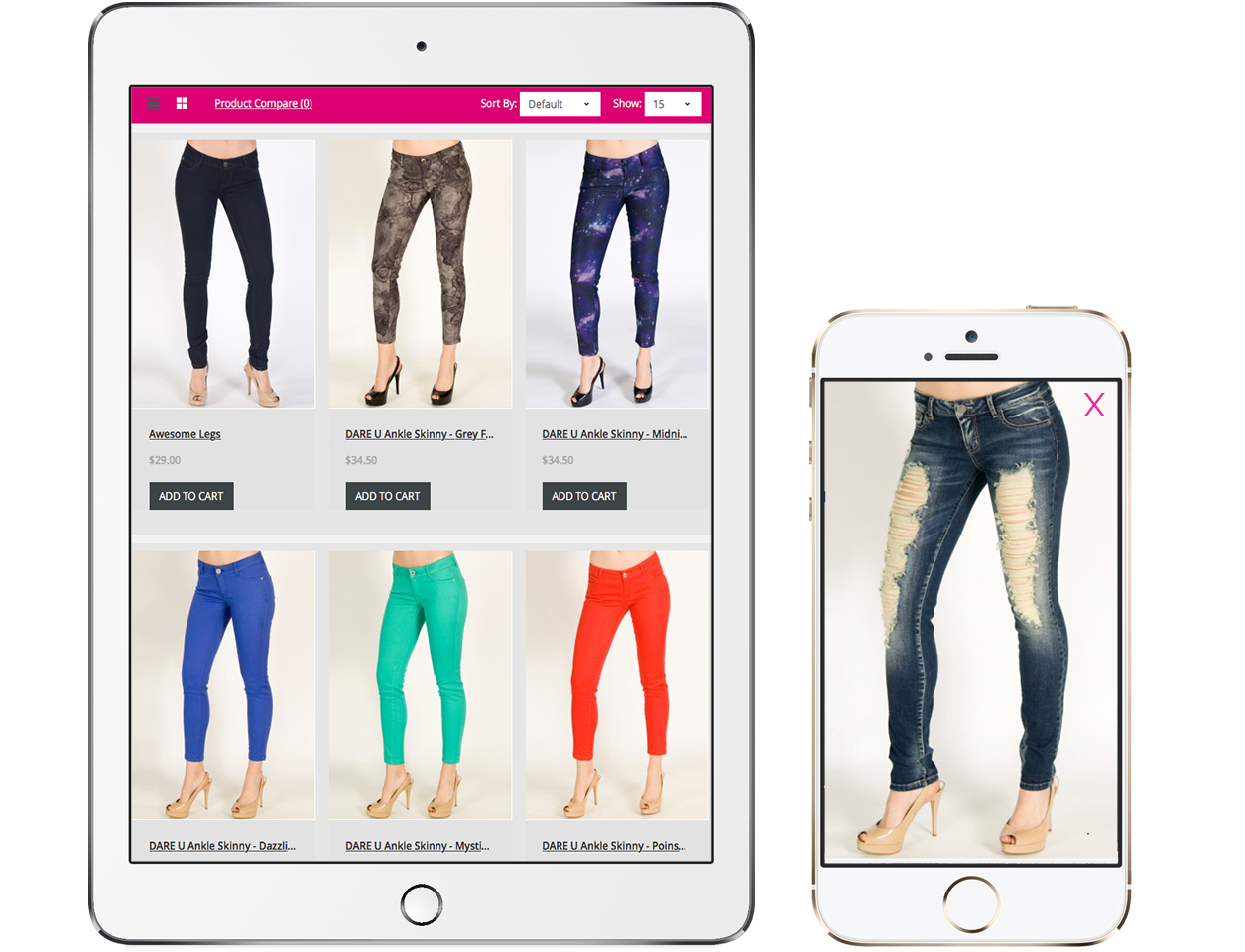 MARKETING APPROACH
We created social campaigns focused towards increasing engagements through topics that are trending for the millennial markets today. Working with social influencers and tastemakers across the board we were able to increase traffic both online and at brick and mortar locations.