Gold standard responsive website.
Consumer & Fashion Driven.
Lime + Vine partnered with Creative Intellects to launch their brand utilizing a full digital experience built for scalability. Our team was tasked with branding and creative design including building a platform that will allow for future growth of Lime + Vine.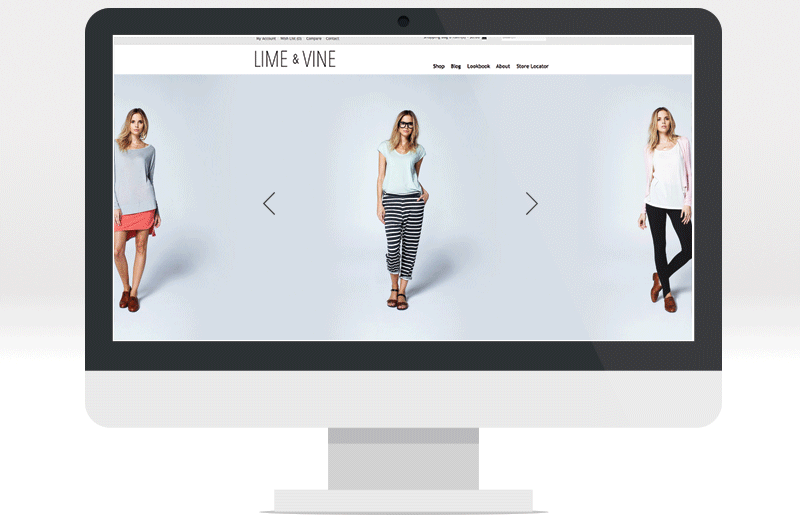 Innovative Approach
We developed and executed a eCommerce platform built for increased growth while capitalizing social media and digital media marketing efforts to launch the brand. The high-end brand has been able to establish itself as an online retailer for women's contemporary fashion.