RESPONSIVE FASHION ECOMMERCE WEBSITE.
Shop It Now Experience.
Poetic Pink partnered with Creative Intellects to bring a new product to the market with focus on the junior and contemporary market. Our focus was to create a brand experience that re-brand their platform with focus on creating a stronger engagement with their clients both on a business and consumer level.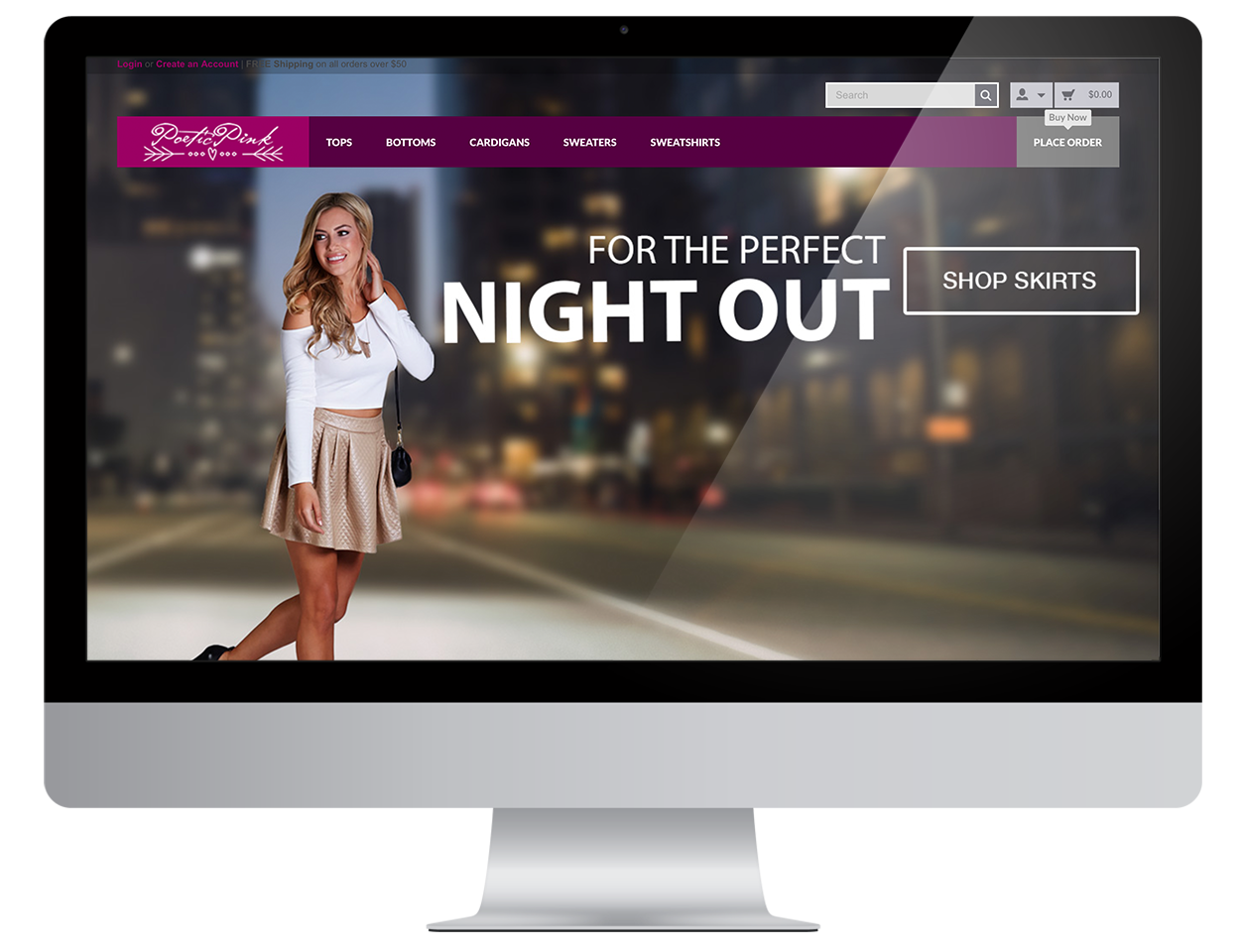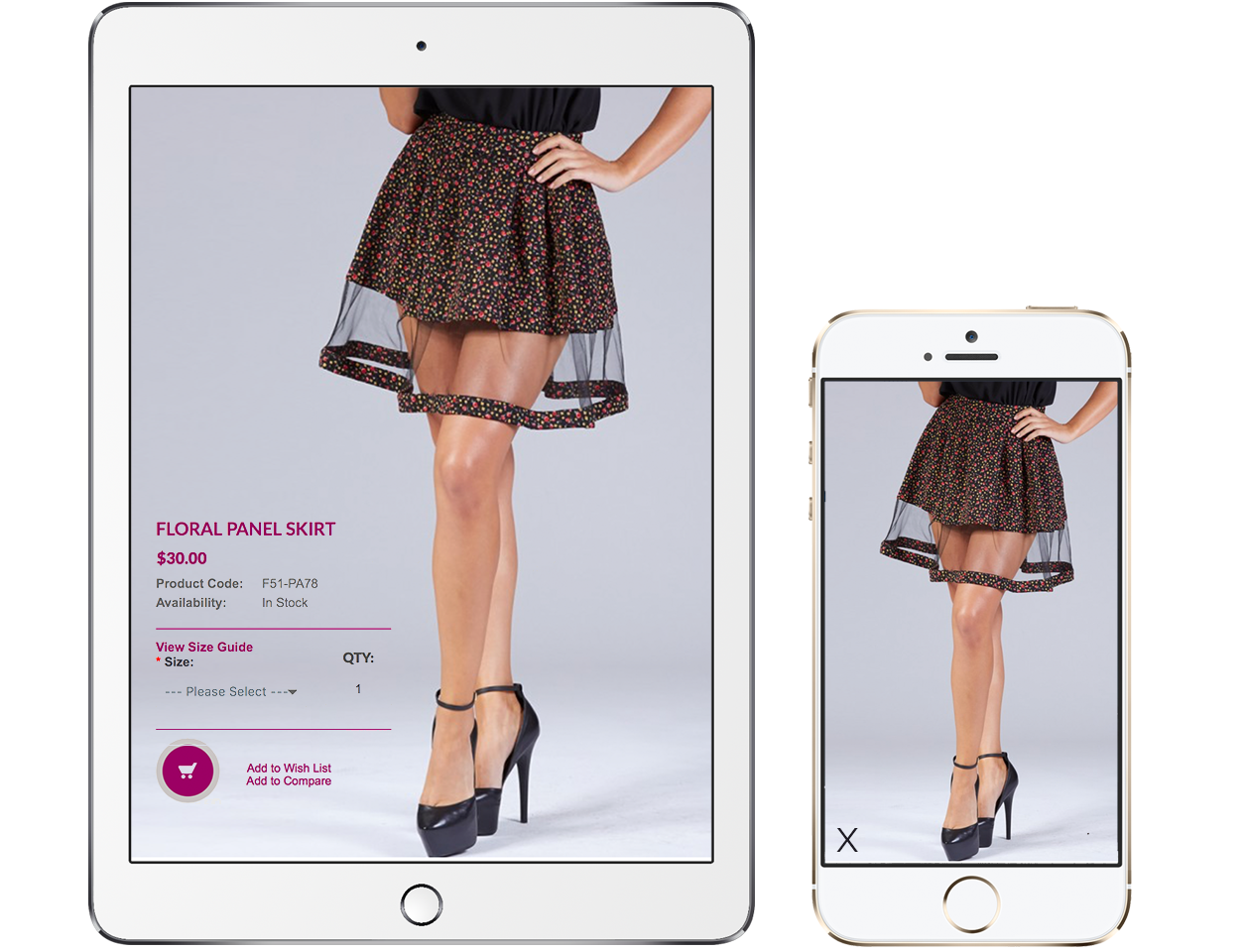 MARKETING APPROACH
The brand was launched across all social media platforms such as Facebook, Twitter, & Instagram to garner interest from the market. With a successful launch we were also able to market the brand across search engines by increasing brand exposure, web traffic, and inbound sales for their eCommerce platform.