Gold standard Website.
Inbound Marketing Strategy
REI EXPO partnered with Creative Intellects to create a lead generation program that was focused on their signature tradeshows across the country. Our team developed a design that would allow for users to sign up and stay connected with the organization for future events.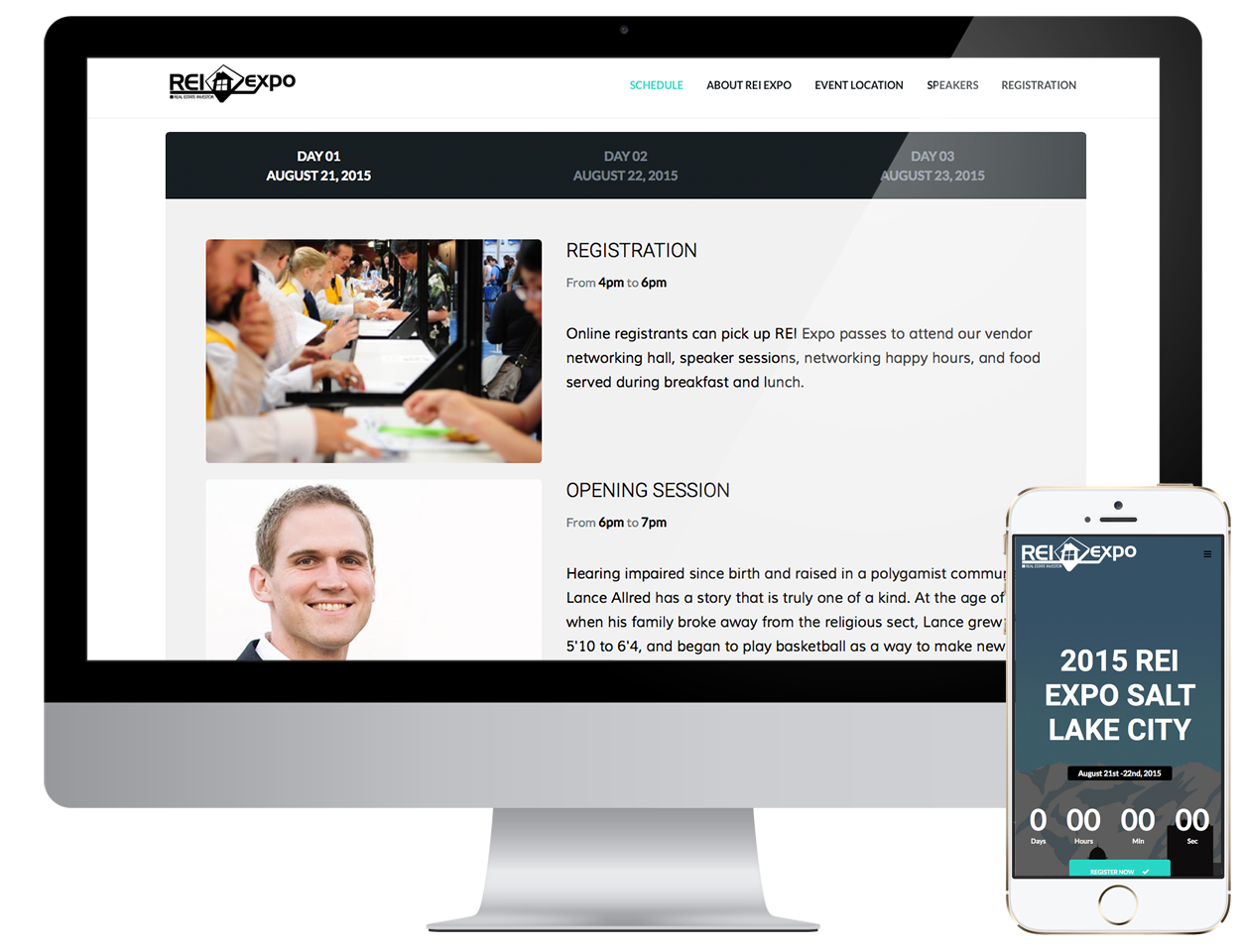 Innovative Approach
Our team developed a full website experience built within a landing page to create a multivariate testing environment so that we can better assist the REI EXPO team in delivering results for their market. We were able to create a new database of professionals that discovered the organization through digital search.